LAUNCH EVENT BELOW :
PREMIERING TODAY AT 0900 PACIFIC
PART 1: ANNOUNCEMENT
The next generation Litespeed has been announced, but the features and changes from previous generations are unknown. Stay tuned as we reveal key features and changes leading up to the launch event.
Watch Teaser
Part 2 : Enhanced Storage
Featuring a new front full length zippered compartment that enhances the storage capabilities of the Litespeed. Sized for medical kits, tablets, tech kits, light rain layers or mid layers.
Watch Teaser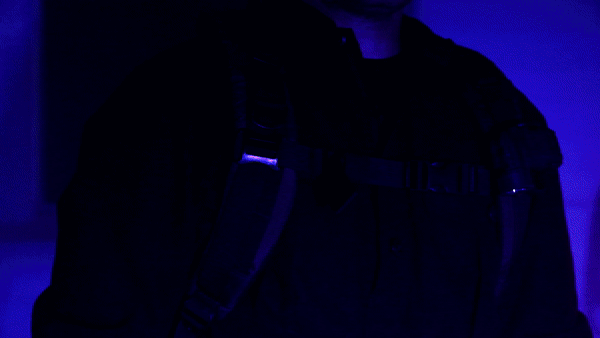 Part 3 : Ergonomic Shoulder Straps
Featuring a new ergonomic shoulder strap that blends previous generation Litespeeds with modern generation Litespeeds. More padding and slightly curved to place the straps in the optimal comfort range.
Watch Teaser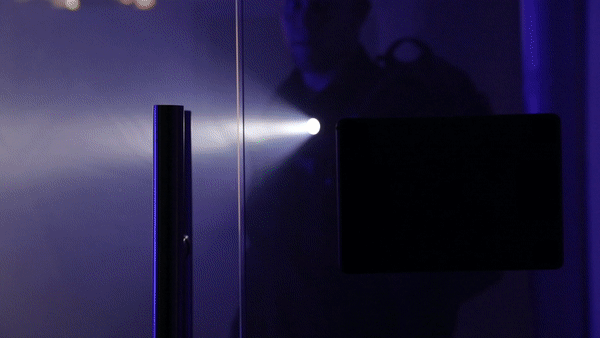 Part 4 : enhanced back panel
A newly redesigned back panel allows for more airflow and features 1/4 inch more foam than previous Litespeed generations aiding in long term comfort.
Watch Teaser