CAPABLE GEAR FOR CAPABLE PEOPLE
cortex glove
The Cortex is our most versatile, resilient and functional glove to date. Made for multiple terrains and endeavors, they're performance detailed, extremely durable, supremely comfortable and perfectly fitted at the wrist.
FAST PACK LITESPEED ARID VALLEY COLLECTION
Inspired by the arid hills of Death Valley and the mirage swept Atacama, this special, limited run of the updated FAST Pack Litespeed is available in 4 desert camouflage patterns.
M65 RS fIELD jACKET
Our take on the durable and versatile shell jacket was an exercise in proportion and restraint. Featuring a modern but relaxed fit, bi-swing back, and articulated sleeves for freedom of movement, classic details such as a locking waist cinch, adjustable cuffs, stowable hood, and button-down collar help you adapt to your changing environment.
EQUILIBRIUM VEST
Improving your ability to thermoregulate in austere environments with changing weather patterns, the Equilibrium changes the paradigm of insulating layers.
ATLAS HOODIE
The Atlas Hoodie combines advanced moisture management technologies into a durable all-season, all-weather base layer. Light, breathable, and comfortable, Atlas build a strong foundation for active pursuits.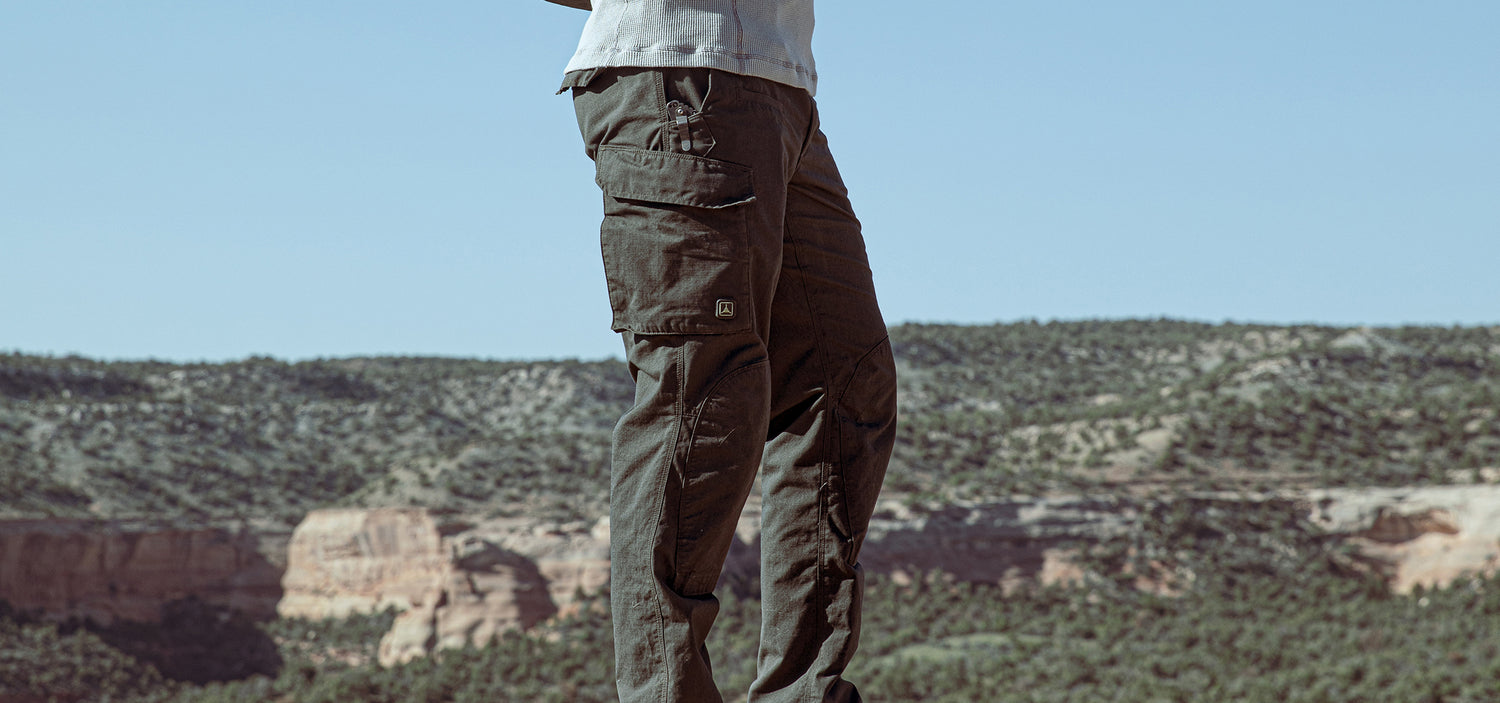 FORCE 10 RS CARGO PANT
Our Force 10 Cargo Pant design blends overbuilt construction, ample storage, innovative features, and heritage style to take you anywhere and back again.
bASTION HOODIE
The Bastion Hoodie provides key fortification against frigid weather, allowing you to go further and stay longer.
pig fdt cold weather glove tad edtion
PIG's unsurpassed dexterity finally comes to a wind-resistant insulated glove built for adventure in colder climates.
TALISMAN JACKET
Available in Kengo Camo Herringbone, Black, & Havana